The Ultimate Lifestyle Upgrade
Discover What Your World Will Be Like With The Best Jet For You
You deserve an aircraft buyer's agent who is an expert on Citation aircraft
Prepurchase inspections were in our favor.
"With Denise's assistance, my company was able to acquire three new aircraft and establish a new flight department. She managed every aspect of the acquisitions, negotiating favorable prices for each aircraft and ensuring that the prepurchase inspections were in our favor.
Denise also proved instrumental in recommending an excellent flight department manager and remains a valuable ongoing resource as we continue to develop our business aviation strategy.
Above all, Denise's commitment to prioritizing our safety and securing reliable aircraft was truly exceptional. I wholeheartedly recommend her acquisition services to anyone seeking assistance in establishing a new flight department or upgrading their existing aircraft."
The best aircraft are rarely listed publicly.
Most of the Citations I sell are sold privately, or "off-market". In 2022, as many as 80% of transactions that occurred were off or pre-market sales.
I keep in constant contact with Citation owners so that I know when they plan to move out of their current aircraft, opening opportunities for your purchase.
But it's not just about finding the best jet for you:
You need to know what to do with the jet when you get it.
That's where my expertise and over 20 years of experience come in. You won't find yourself on the day of delivery wondering, "What do I do now?"
Relying solely on "Controller" is a waste of time as most planes are already sold or don't have asking prices.

The inexperienced and non-specialized just rely on "Controller". This will just waste your time and give you the wrong expectation about which aircraft are available to you.
Using an agent who doesn't specialize in just Citation jets will mean you end up paying too much.

An agent who doesn't know Citation jets intimately won't know what to look for or what questions to ask. Citation jets are all I focus on. I won't miss anything!
What about insurance? It can be hard to get this right. 

Don't worry, my connections and knowledge will ensure we locate the right coverage in almost every circumstance.
"My relationships with aircraft owners and other industry partners means I have an edge in locating difficult-to-find aircraft. "
~Denise Wilson, President, The Jet Agent
You Haven't GotTEN TO Where You Are By Dealing With People Who Don't Know What They're Doing.
Experience makes the difference in an aircraft asset transaction.



Negotiating the best deal is an art form that is sharpened over decades. Here's why you will get the best price dealing with me;

YOU CHOOSE YOUR LEVEL OF SERVICE
Here's How We Go About BUYING Your Jet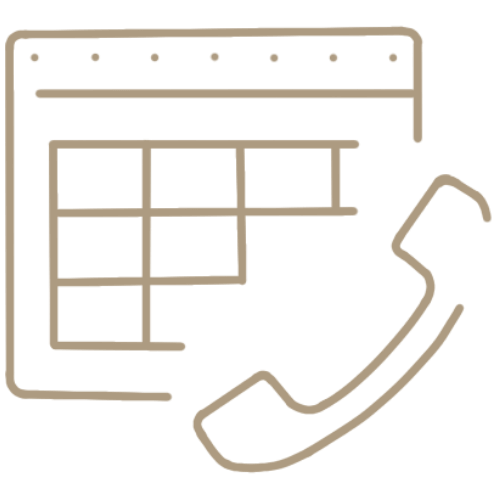 1. schedule a call
Let's talk. I'll learn about your needs and create a plan that addresses all the areas involved in the transition to your jet.
2. It's time to confirm
I will bring you only the best aircraft, ensuring the right price and no wasted time. Once you say yes, I start the negotiation process and get you the right price.
3. Take to the skies
It's time to take your first flight. Flight crew is ready, all regulatory compliance issues are addressed and you are ready to go!
"Despite my experience as a pilot with a large operator, starting a flight department from scratch was uncharted territory for me. Denise proved to be an invaluable asset in guiding me through the aircraft purchase and flight department setup process. Her expertise goes beyond just buying an aircraft; she provides a level of service that is truly exceptional."
Helping you buy for the right price is important to me.
If at any point during this process you are unhappy with my services, you can cancel as long as we have not entered into a purchase agreement.
It's time to buy your aircraft with confidence, knowing you have a specialist working for you.
Get it at the right price, without wasting time and on the day of delivery, knowing exactly what to do.
We literally wrote the book on buying and selling jets.
Want to avoid the mistakes most buyers make?
Sign up for your free copy