Sell Your Citation Aircraft For More
Denise Wilson
World's #1 Seller of M2 & CJ3 Pre-Owned Citation Aircraft
Buyers Lined Up Before We Went Public.
"Working with Denise was an incredibly seamless experience. As first-time aircraft sellers, we greatly appreciated her guidance and support throughout the entire process. Her expertise and confidence put us at ease, and we felt fully informed every step of the way.
Denise's extensive knowledge of the M2 market and selling process proved invaluable, and we were thrilled to learn that she was able to secure multiple interested buyers for our aircraft without even needing to publicly list it. This not only saved us time and hassle, but also speaks to the strength of her professional network and reputation in the industry.
Overall, we cannot recommend Denise highly enough to anyone seeking to sell an aircraft. Her exceptional service and expertise truly made all the difference for us."
Selling Your Aircraft Is Important.
Not getting the right support when selling your aircraft could cost you hundreds of thousands of dollars, countless wasted hours or even your deal falling apart at the last minute.
Here's what to look out for:
"My relationships with aircraft owners and other industry partners means I know who to speak to first to move your aircraft fast!"
You Know There's An Art To Selling A High Ticket Item Like A Jet.
Specialized skills and knowledge always get you a better result.

Experience makes the difference in an aircraft asset transaction.
YOU CHOOSE YOUR LEVEL OF SERVICE
Here's How We Go About Selling Your Jet At The Best Price Fast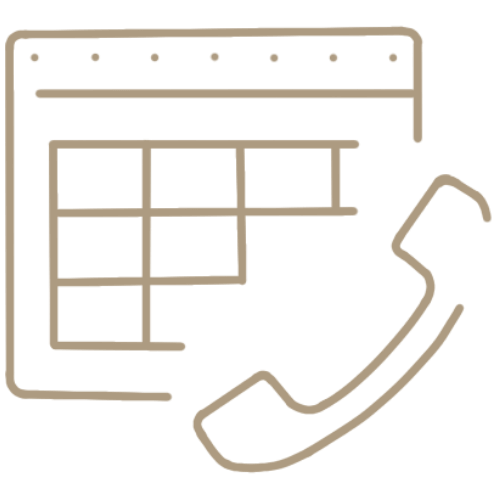 1. schedule a call
Let's talk and I can learn what's important to you in the sale of your aircraft. You choose a 
pre-designed marketing package or we can customize one based on your needs. I then get to work selling your plane.
2. offers come
I take care of vetting every offer, saving you time to focus on your life. I keep you informed and bring you the best buyer.
3. sale done
The money is in your bank account. It's time to buy that next plane, invest or just take some time away from aviation.
"As we began the process of selling one of our department's Citation CJ3s, we solicited proposals from multiple brokerage firms. Denise quickly stood out from the competition with her exceptional service and dedication to earning our business. Once we decided to move forward with Denise, she delivered on every promise she had made. We were pleasantly surprised by her optimistic expectations for the timeline and sales price, but she exceeded them both with ease. Her experience and expertise were truly invaluable throughout the sales process. Moving forward, we have no doubt that Denise will be our first choice when it comes to any future aircraft transactions. We highly recommend her services to anyone seeking a knowledgeable and reliable partner in the aviation industry."
Helping you sell for the right price is important to me.
If at any point during this process you are unhappy with my services, you can cancel as long as we have not entered into a purchase agreement.
You're too busy and selling your aircraft is too important for there to be any mistakes or wasted time.
You've made good choices to get where you are.
I guarantee working with me will be another good choice.
Curious to know what your plane is worth?
Receive a FREE Valuation Of Your Jet today!